1. penguins / photobombing. always.
2.
a whole tumblr page
dedicated to beards and things that will (or won't) be stuck in it.
3.
this video
about Oslo.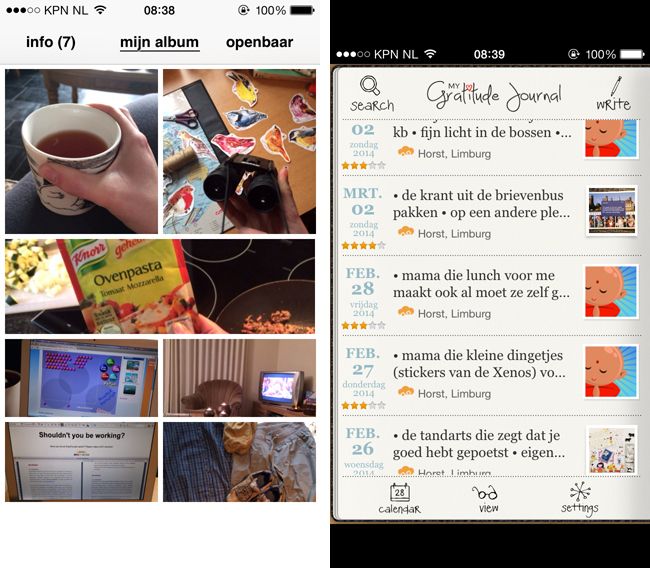 4. two "new" iPhone-apps i discovered:
ROOM for thought
, which is an app that randomly tells you to take a picture NOW - once a day. when it says so, you only have 3 seconds to point at something and take a picture. also, no "fake fun"! and
the Gratitude Journal
, which makes you write down and remember the good things about the days. (i just hope they update it for ios7 soon)
5.
a huge list
of the 50 (!) best chickflicks, according to Annemerel. i can't wait to watch the ones i haven't seen yet.

what have made you smile lately?